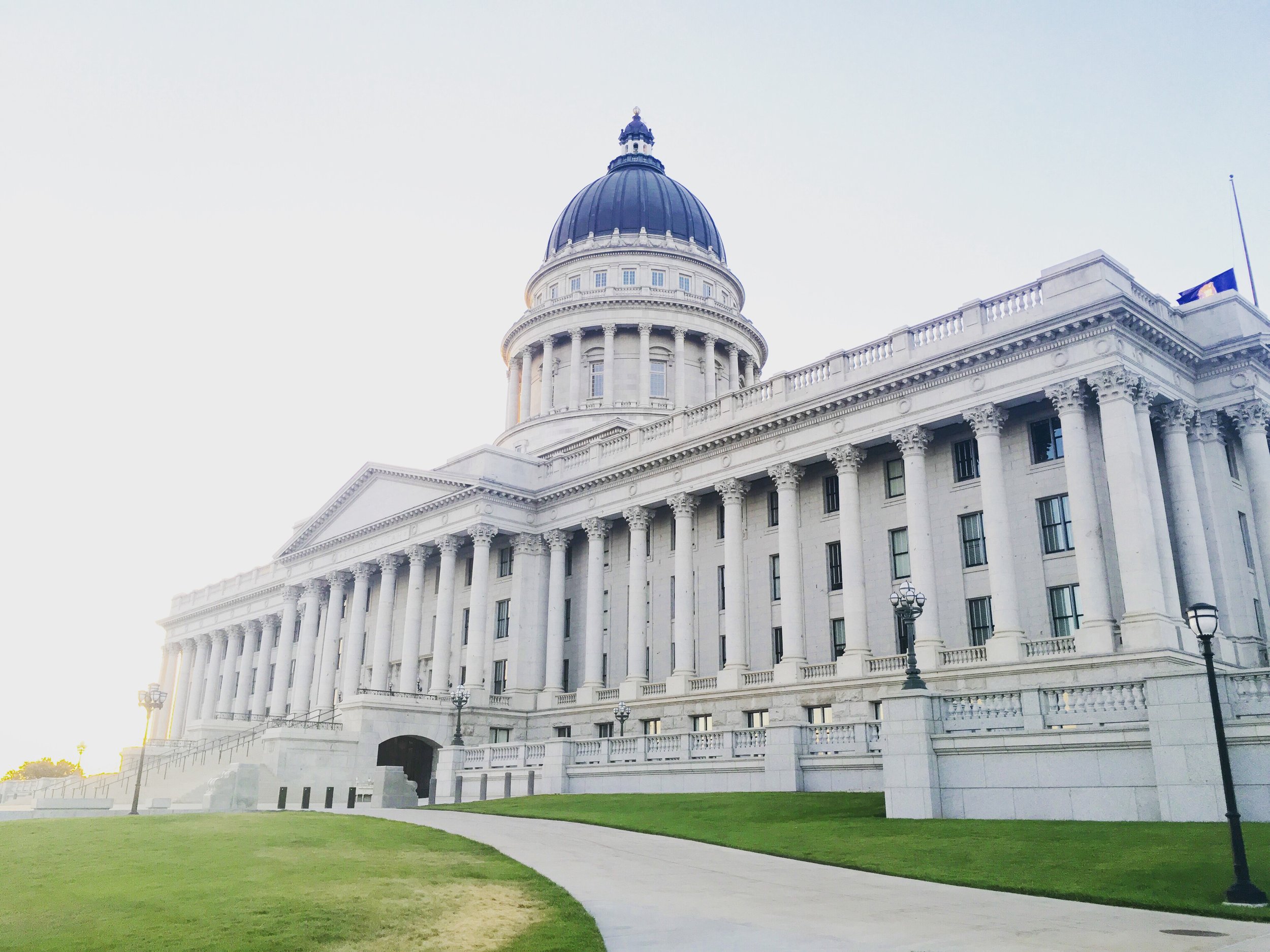 representation of state insurance departments
We frequently have been engaged as special tax counsel in insurance company rehabilitation, conservation and liquidation proceedings. In these state proceedings, our attorneys have structured transactions to achieve favorable tax results, provided expert testimony, negotiated tax audit issues with the IRS, drafted tax sharing agreements, reviewed the utilization of tax losses, analyzed the availability of tax-exempt status for an insolvent insurance company, and recommended actions based upon a review of the tax consequences of transactions and debt restructurings. We have represented corporations and guaranty associations involved in these proceedings, but have more often represented the state department of insurance or insurance commissioner, including those in California, Georgia, Michigan, New Jersey, Pennsylvania, Texas, and Virginia.
As tax counsel for the state insurance departments in the largest life insurance company insolvencies, involving Executive Life Insurance Company, Penn Treaty Network America Insurance Company, Mutual Benefit Life Insurance Company, and Confederation Life Insurance Company, the Firm obtained the seminal IRS rulings on the tax consequences in insurance company insolvencies.
One of our attorneys presented testimony on behalf of the California and Georgia Insurance Departments in liquidation proceedings.
One of our attorneys testified at a regulation hearing to successfully obtain regulatory relief for insolvent companies.
As special tax counsel, one of our attorneys presented testimony as witness for the Kansas Department of Insurance to review the proposed demutualization and acquisition of Kansas Blue Cross and Blue Shield.
We have represented numerous state insurance departments in negotiations with counsel and creditors of a common parent of a consolidated group, which included insurance companies.